Bio
I'd been a renegade HR missionary for 30 years before I strayed into Content Marketing and decided to stay.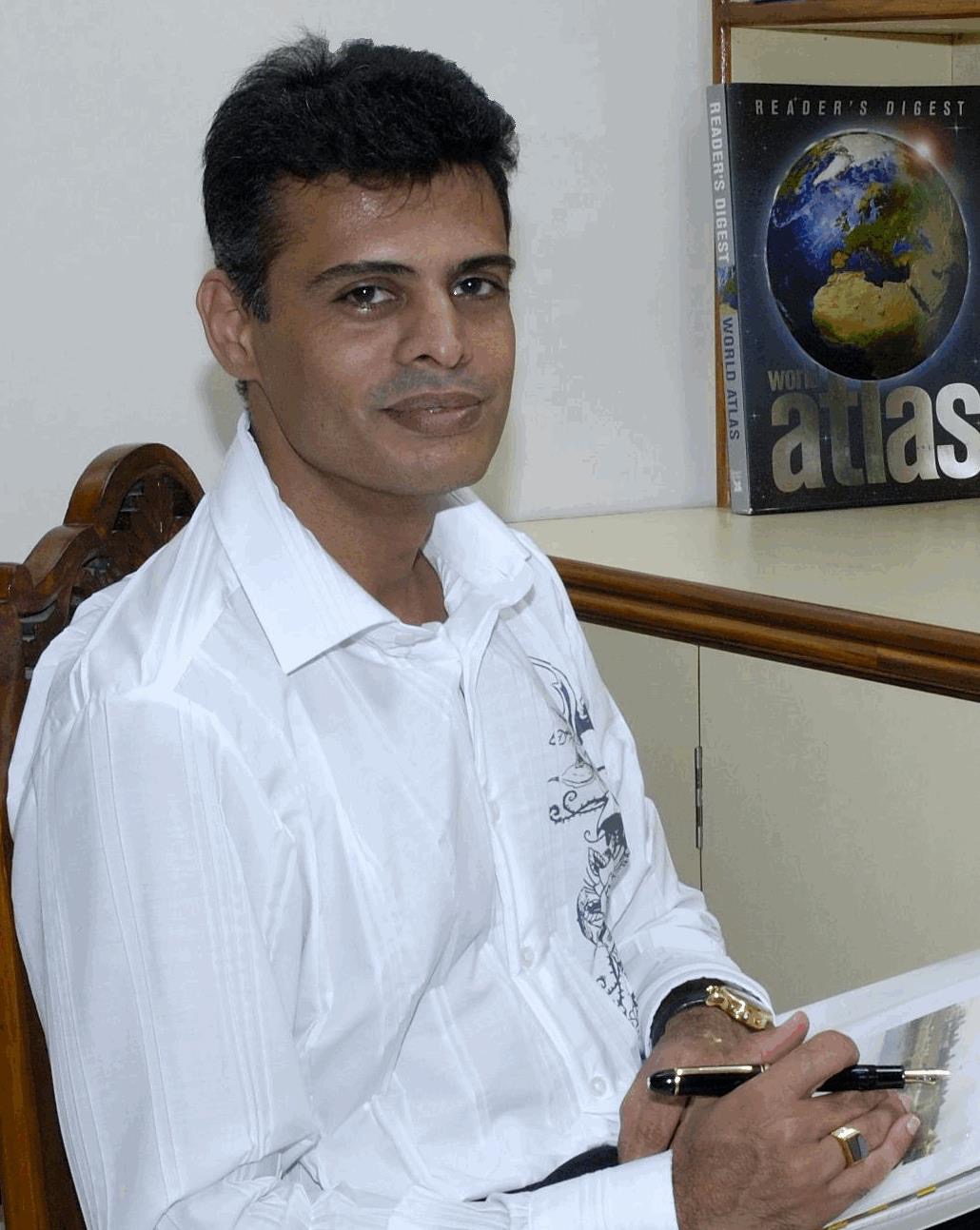 A science graduate with Masters in Public Administration (MPA) and Business Administration (MBA), I headed HR and Corporate Communications in one of India's largest steel pipe-manufacturing companies, having facilities in the US and Dubai.
As an AWAI-trained B2B/SEO copywriter and CMI/MPU-Certified Content Marketing professional, I honed my persuasive writing skills for getting my most wanted response (MWR) from the most challenging customers – employees – and applied these to my external customers as the company's star copywriter.
I wrote B2B copy and web copy, besides authoring corporate manuals and editing corporate newsletters.
I have experience in content creation, editing, and proofreading for the three most essential content pools of the company viz.,

1. HR
• Employee policy manuals
• Admin procedures manuals
• ISO-compliant training manuals
• House Journals

2. Corporate Communications
• B2B copywriting
• Newsletters
• Brochures

3. Online Content
• SEO website copy
• White papers
• Ebooks

However, I so immersed myself in Content Marketing that I quit my corporate job on New Year's Day 2015 to go freelance.
Through my books and blog, I share insider tips on how I've successfully applied content marketing strategies and copywriting techniques in making HR-writing engaging and HR policies and initiates, effective.
I add value by delivering engaging communication in helping HR marketers tell their brand story with an authentic, human voice.
And unlike most copywriters, I apply Content Marketing strategies in driving my own HR ebooks to Kindle bestseller status.
The 'Noël Gama' tag on your copy is a guarantee that I wrote every word myself.